Recovery in the Middle Ages - Two Middle-Aged Suburban Dads Talk About Recovering From Addiction to Drugs & Alcohol.
Mike and Nat are two middle-aged suburban dads wrestling with addiction and recovery while trying to juggle home life, work, and staying sober. Listen as they discuss current topics in the recovery community including 12 Step, alternative addiction recovery and the newest medical research . Listen to the guys talk about their daily struggle to maintain their recovery and anonymity in the world of soccer moms and PTA meetings. If the neighbors only knew...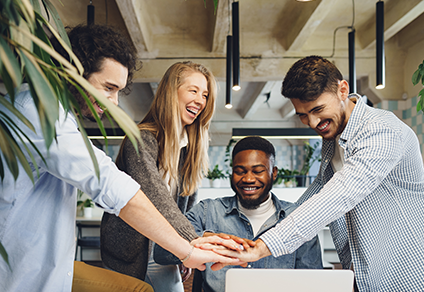 Your Title
This is the description area. You can write an introduction or add anything you want to tell your audience. This can help potential listeners better understand and become interested in your podcast. Think about what will motivate them to hit the play button. What is your podcast about? What makes it unique? This is your chance to introduce your podcast and grab their attention.